Every year it is essential to bring some changes within your home. These changes sometimes result in improving health; sometimes uplift the interior of the home. Either way, changes are a great way of feeling fresh and delightful from the old look of the home.
To make your home feel like you, it is essential to develop certain changes that will lead you to better health. Today, in this article we have mentioned down about the 2019 changes to make in your home. Curious to know more about it? Then keep scrolling until you reach down!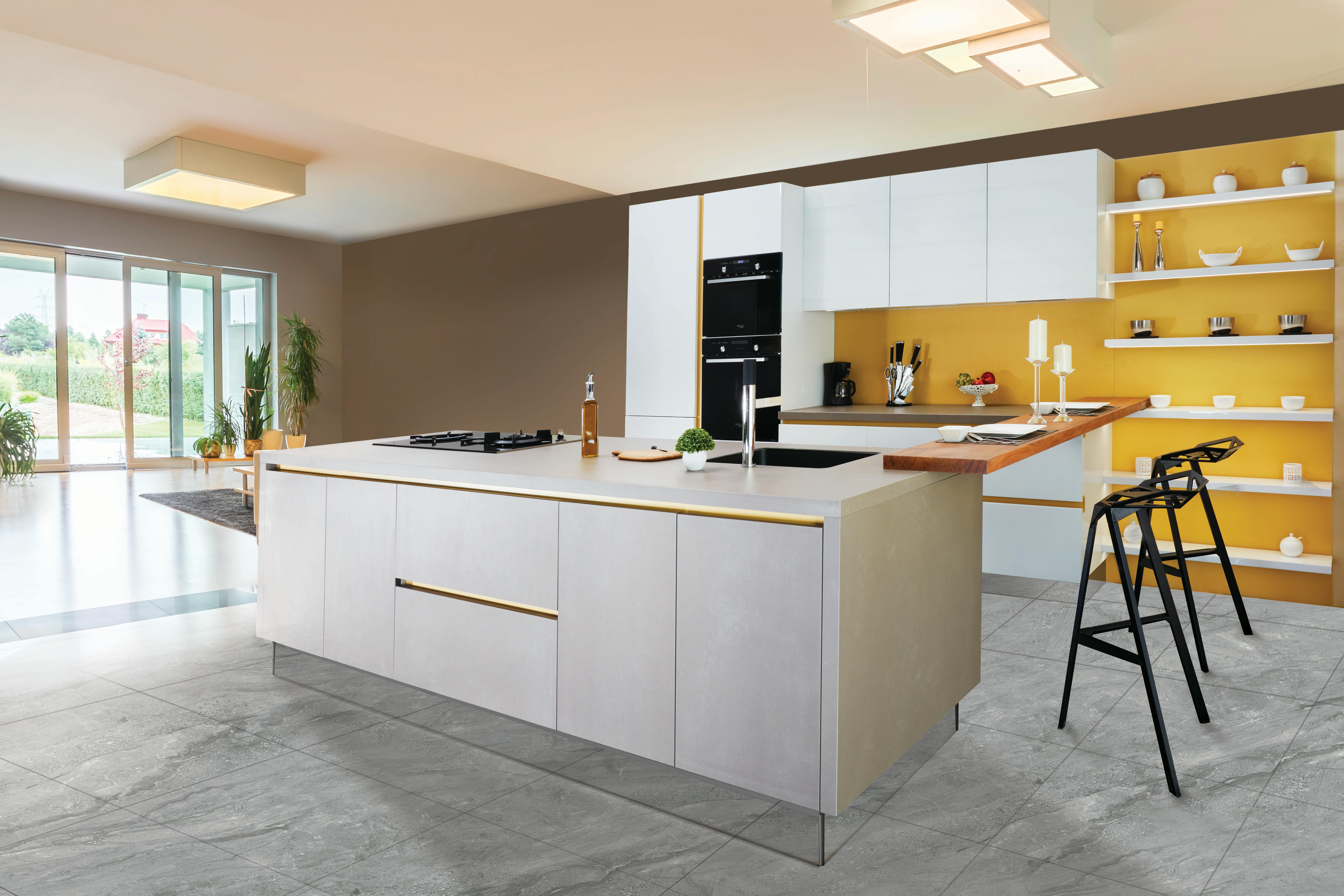 Cleanliness
The primary way of leading a healthy life is to maintain hygiene. It keeps you and your family away from all the diseases.
Often, with a busy life, we don't get enough time to clean up our home. However, make a schedule during the weekends to remove the clutter and dirt that has piled up in your home.
Ensure to clean up your table and kitchen after every meal. Wipe your sink, toilets, and bathrooms. Do the laundry and keep everything organized. Don't forget to use a broom in cleaning your wooden flooring. Keep the doormats outside your home so the dirty shoes do not enter home.
Greeneries
Fresh plants have the tendency of brimming up your home and filling it with the oxygen. Hence, you definitely need to bring this change and enhance your home with the fresh greeneries.
You can set them up at various places inside the home. For instance, near the window, at the entrance, on the counter of the kitchen and many more.
Remove Plastic
Rummage through your entire home especially the kitchen and find out how much plastic is used. The plastic contains harmful chemicals, which are not good for health.
It can wreak your hormones or even result in cancer. Besides, it also releases a toxin, which mixes with the food causing damage to the environment.
You can use glass containers or steel containers to store the food and any other items.
Air Fresheners
Even, though air fresheners bring fragrance in the room, they turn out to be quite harmful. The sprays contain chemicals that cause severe damage to the body, especially the reproductive system. Instead, go for the natural options, which keep the indoor air fresh. You can have essential oils, soaking oranges and cinnamon in water.
Chemical Free Products
Almost every product available in our house has chemicals. Starting from your basic soaps to shampoos, and cleaners – every product is made of chemicals which are harmful to the health of you and your family members.
These chemicals might trigger Asthma or any other disease, which is harmful to your health. Hence, try to avoid using harmful chemicals. You can find many alternatives like lemon, vinegar and essential oils that are beneficial for home.
Filtering Water
One of the most important things that you must understand is that contaminated water is the reason for many diseases. Even if your local water is clear and pure, it contains chlorine, lead, and pesticides. Therefore, get a filter and attach it to the faucet, which will remove the contaminated water.
Hence, if you are someone who is looking out to bring innovative yet healthy changes in the home, then follow the above article. We have specified everything for you. Moreover, if you like the article then do share, drop your thoughts and suggestions in the comment section below.